Maximizing Lab Exhaust Fan Performance

Measured Air Performance brings together a team of technically focused professionals with the vision of transforming how building performance is measured and maximized for long-term efficiency. Lab exhaust systems offer significant energy saving opportunities. These ventilation systems run constantly at extremely high exit velocities assuming full dilution is required 24 x 7. In the vast majority of cases, it is required a few hours a month. SmartStack® was developed, to become the only safe, reliable product on the market to capture these savings.
SmartStack monitors the cleanliness of lab exhaust air and indexes the associated high plume fan accordingly driving energy savings of 40% or more. SmartStack uses a Photo-ionization Detector, capable of detecting 100's of compounds. SmartStack leverages this sensing technology with a proprietary fail-safe controls system to deliver safe, reliable On-Demand contaminant dilution.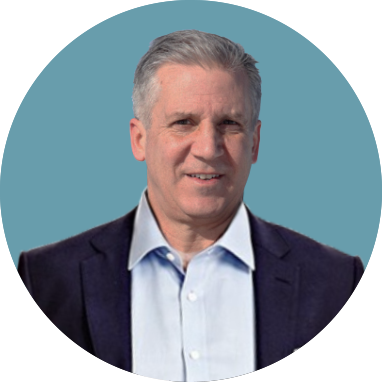 Steven Graves is President and has overall responsibility for strategic direction and company performance. He has lead efforts for dramatic sales growth in a number of industries including; power electronics, predictive maintenance services and enterprise software. Steven has B.S. in Nuclear Engineering from the University of Lowell and an MBA from Georgetown University.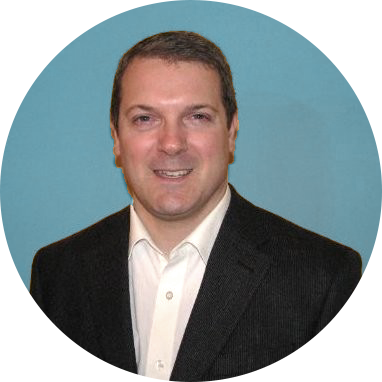 Eric Desrochers is CTO. Previously, he was CTO of Aircuity Inc., an airside efficiency company started in 2000. At Aircuity, Eric led the development of its products and associated IP. Prior to Aircuity, Eric was the Director of Engineering at Phoenix Controls Corporation, a global leader in laboratory air flow controls. He joined while it was in its startup phase in 1990 and contributed significantly to the product architecture and IP. Eric has over 25 years of experience and is well known in the industry for his subject matter expertise on ventilation and IAQ, with over 16 US patents in these areas. He has extensive experience managing multi-disciplined engineering and service teams and has an uncommon mix of skills with embedded systems, controls, software, AI, and SAAS solutions.
SmartStack™ drives significant energy savings where labs and critical spaces are part of day-to-day operations. We provided SmartStack to: